Unlock Services in Brooklyn, NY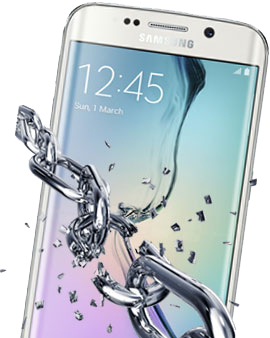 Unfortunately, many carriers still lock their phones (yes, even the iPhone 6 Plus, Samsung Galaxy S7, MacBook Pro and Galaxy Note) when you purchase them. This makes it very frustrating for you to keep in touch with your family and friends when traveling abroad. Not to mention the fact that you can't use locked phones with other carriers. Don't worry, Brooklyn iPhone Repair experts have the technical skills and the tools to unlock your phone and allow you to make and receive calls when traveling abroad. We can unlock mobile devices from any carrier except for Sprint. However, this might change in the future, so check back periodically.
With years of experience under their belts, our team can handle any problem, from repairing buttons and cameras, to replacing batteries and screens; they can also perform micro soldering services and fix very complex problems inside your device. We have a stock of hundreds of OEM quality parts on hand and can fix your phone or tablet the same day. We also offer a warranty for each and every one of our services and parts (water damage repairs excluded).
Call or email us to get a free quote and any information you need to make an informed decision. Take advantage of our affordable prices today!