Sell Your Phone in Brooklyn, NY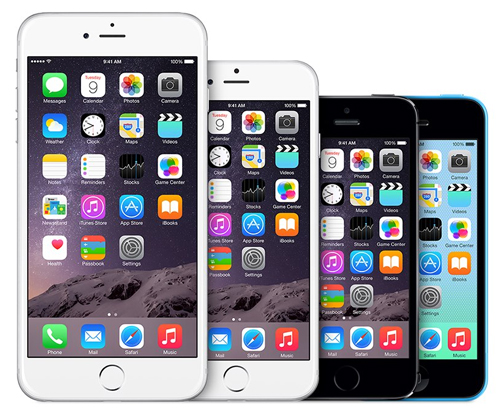 What good does a broken or old phone do if it's stored away in a closet somewhere? You won't use it because you probably have a brand new, more capable device that you use daily. If it's broken, you might not have the means to repair it or simply don't need to do so. So why not make some money and get rid of that old, used, broken, cracked or damaged mobile device? The Brooklyn iPhone Repair team buys phones, tablets and phablets that you don't need or use. And yes, we still buy them even if they're broken.
We offer the best price in Brooklyn and even New York for functional or broken iPhones, iPads, Samsung Galaxy cell phones and Samsung Notes. We can evaluate your device as quickly as possible when you drop it off in our convenient location if you're near Atlantic Terminal, near Jay Street, by Brooklyn College, close to Dumbo or near Borough Hall. The process is simple: we take a closer look at your mobile device, we propose a fair price and then we pay you and take the device. It's that simple!
If you, however, decide you still want to use the device and want to repair it, we are still the best choice you can make. We keep a stock of OEM quality parts so that our technicians can perform the required repairs quickly. Our rates are also very affordable and our customer service is legendary. We can either get the broken device off your hands or fix it for you; all you have to do is contact us today!