Parts We Fix – Screens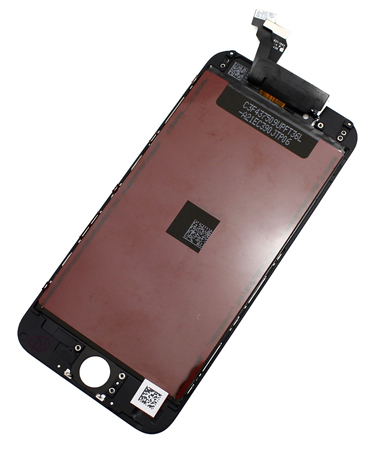 Breaking the screen on your brand new phone, laptop, phablet or tablet is certainly not a pleasant experience. The device becomes pretty much useless and most of the important data stored on it is not accessible. Here at Brooklyn iPhone Repair, we are ready to repair all kinds of phones, tablets or laptops, including iPhones, iPads, Samsung Galaxys, Galaxy Notes and Apple MacBooks. Replacing the front glass, front screen, and back phone glass is not an easy task; however, our skilled technicians have the experience, the tools and the parts to complete any repair, no matter how complex it may seem.
We fix broken screens in NY!
If the screen doesn't turn on, the problem might be inside the device, on the mainboard. If that's the case, we have the means and expertise to perform micro soldering repairs. Our experts have years of experience fixing the screens and other components of all of the latest gadgets, including the iPhone 6 Plus, Samsung Galaxy S7 and the latest MacBook Pro. If the glass is cracked, broken or shattered, we may be able to repair your device the same day you bring it to us.
Here are a few reasons why hundreds of people have chosen our services:
We do same day repairs
iPhone screen repairs are done fast –usually take less than 20 minutes
We have a convenient location
We keep a stock of OEM quality parts in stock
Our customer service is excellent
We have very competitive prices
We have hundreds of outstanding reviews from our customers
We have very experienced, certified technicians
Get in touch with one of our experts today if you're having problems with your mobile device! We'll fix the problem, guaranteed!