Nokia Lumia Repairs in Brooklyn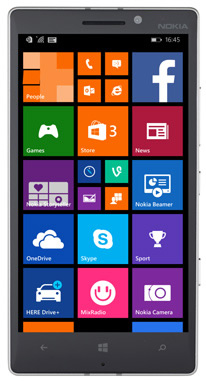 We are always proud to say that we are the best company in New York (including Brooklyn and Downtown Brooklyn) when it comes to repairing any kind of electronic device – especially Nokia Lumia phones. And we owe most of our success to our dedicated team of experts who have the necessary experience and the latest tools to fix even the most complex Lumia problems. Each repair service has its own warranty, so rest assured that your device is in good hands.
We have hundreds of OEM quality parts ready so we are able to perform same day repairs. You don't need to spend days without your phone even if its screen is broken, the buttons are malfunctioning, cameras and charging ports are faulty or water has infiltrated inside. We can fix it now – give us a call!