Nexus Repairs in Downtown Brooklyn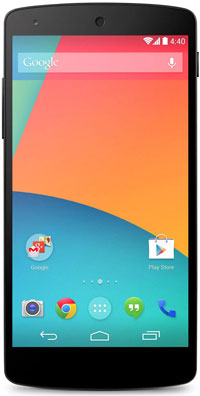 Is your Google Nexus acting up and you can't use it to keep in touch with your loved ones? Is a faulty screen, broken buttons or defective battery preventing you from accessing the valuable data on your device? Let's take a look at your Nexus and repair it for you at the best price in town. Brooklyn iPhone Repair has a team of highly skilled technicians who are experienced at fixing almost any kind of damage, including water damage.
We work with various devices (including Nexus 6P, Nexus 6, Nexus 5X and Nexus 9) on a daily basis, so you can rest assured that we have the technical capabilities and the expertise to fix your Nexus. Because we offer a warranty for most of our services and OEM quality parts, you can rest assured that the issues will not resurface in the future.
Call us if you are in Dumbo or around Brooklyn, NY for Nexus repairs!