Motorola Repairs in DoBro, NY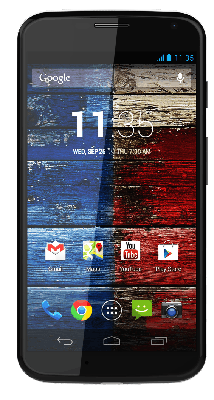 We are the most reliable and trustworthy repair center in the New York area when it comes to fixing any kind of electronic device – Motorola phones and tablets included. Our certified technicians have repaired hundreds of Motorola devices and are very experienced at fixing anything from broken screens, malfunctioning buttons and broken batteries to broken speakers, earpieces and faulty cameras.
Our company keeps a stock of OEM quality parts that allows our team to perform same day repairs and hasten our fixes as much as possible. Our services are covered by a warranty and we have extensive experience fixing anything from the Moto G Turbo Edition and Moto X Force to Droid Turbo 2 and Motorola Droid Max 2.