LG Repairs in New York and DoBro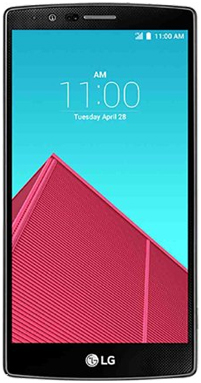 Is your LG phone or tablet broken and you're searching for the best place to repair it without spending hundreds of your hard earned dollars? You've arrived at the right place at Brooklyn iPhone Repair! We are your one stop shop when it comes to fixing any electronic devices, including the latest generations of LG devices.
We have a lot of OEM quality parts in stock so we can fix your phone the same day in many cases. We also offer a warranty for each of our services except for water damage repairs. OEM quality parts come with their own warranty. We can fix cracked screens and damaged speakers, faulty earpieces and cameras, and broken buttons and charging ports. Call us to repair your LG in New York today!