iPhone Repairs Brooklyn, NY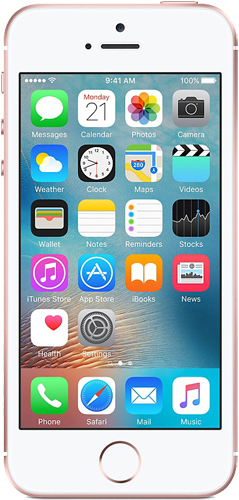 iPhones are very sturdy devices because of the way they're produced and thanks to the use of the latest generations of materials and components. However, iPhones are not immune to damage; far from it. The problem is that once an iPhone has broken, it is typically very expensive to repair if you don't know where to go. Depending on the severity and complexity of the damage, Brooklyn iPhone Repair certified experts can fix the device for you in a matter of minutes – yes, we provide same day service.
Our techs have years of experience repairing the latest generations of iPhones, such as iPhone 6, 6s, 6s Plus, 5, 5c or 5s. We also have all the necessary tools and equipment to carry out repairs that are usually rated as extremely difficult. In fact, our technicians can replace a broken iPhone 6S screen in around 20 minutes.
Come to us for various iPhone repair services in New York!
Among other problems, we specialize in fixing or replacing broken screens, as well as fixing or replacing malfunctioning buttons. Furthermore, replacing broken speakers or earpieces and repairing or replacing cameras and broken batteries are a piece of cake for our team. We are the only company that is able to perform micro soldering repairs and fix highly complex problems inside your phone in Downtown Brooklyn, New York for a low price.
Get in touch with us and tell us more about your problem.