Samsung Tab Screen Repairs Brooklyn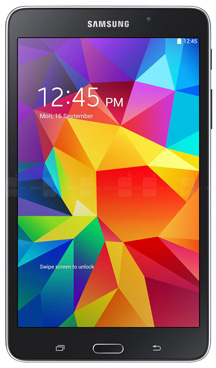 You have a Samsung Galaxy Tab 4, TabPro S, Galaxy Tab S2 or Tab S and its screen has broken. Perhaps the glass is shattered or the screen doesn't turn on? No matter the problem, it shouldn't cost a small fortune to fix it. The Brooklyn iPhone Repair team has all the necessary tools and experience to tackle any kind of issue with your Samsung Tab. Brooklyn locals and visitors should come to us.
We have a ready stock of OEM quality parts that we can use to repair your device in a matter of minutes but no more than a couple of hours. And, unlike other phone repair companies in Brooklyn, we offer a warranty for our work. You won't have the same problems with your Tab after we repair it. Give us a chance to help you if you need to have a broken Samsung Tab screen fixed in Brooklyn.