Nokia Lumia Repair in Brooklyn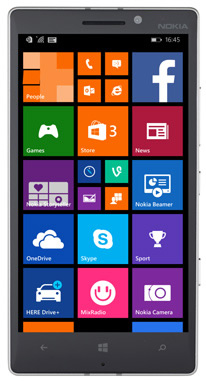 The latest models of Nokia Lumia are fairly expensive, so you might think that repairing your brand new device will cost a lot of money. Perhaps this is why you don't always get the device fixed and simply become frustrated every time you attempt to use it. Don't worry; Brooklyn iPhone Repair has certified technicians who can fix your Nokia Lumia at very affordable rates.
Not only can we repair any kind of Lumia (520, 920, 735 or 650), we also have a stock of Nokia OEM quality parts in house. We are also one of the only repair centers in DoBro and NY that offers a warranty for its services. Call us and see for yourself why our prices are unbeatable!