Nexus Screen Repairs in NY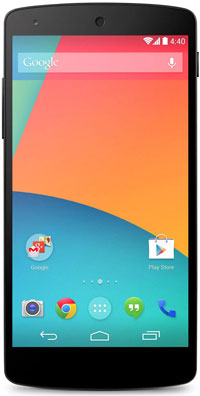 Repairing the broken screen on your Nexus doesn't have to cost you a small fortune because you always have the option of calling Brooklyn iPhone Repair in Downtown Brooklyn, NY. Our certified technicians have a stock of OEM quality parts at their disposal so that they can repair your Nexus 5X or 6P device the same day. Our OEM quality parts are from the best suppliers and all our services are covered by a warranty (except water damage repair); never worry about anything when working with us!
Tell us more about your problem and let's find the perfect solution for you. Anywhere you are (near Atlantic Terminal, near Jay Street, near Brooklyn College, near Dumbo or near Borough Hall) in Brooklyn is convenient to us. So stop in!