LG Screen Repairs in New York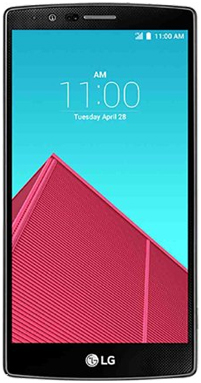 We know the latest LG phones can cost a small fortune and breaking the screen of a brand new phone may look like a very expensive disaster in most cases. However, you don't need to replace your favorite phone or pay a bucket load of money to repair it. Here at Brooklyn iPhone Repair we are experts at fixing broken LG devices (latest models like G4 and G3, LG G Stylo and LG G Stylo 4G included).
We can fix broken LG devices in Brooklyn.
Our company maintains a stock of reliable OEM quality parts that we use to repair your LG the same day you bring it to us. We fix broken LCD screens, cracked glass, all-white screens, all-black screens and faulty digitizers. Call us and let us fix your phone!