Data Recovery in Brooklyn, New York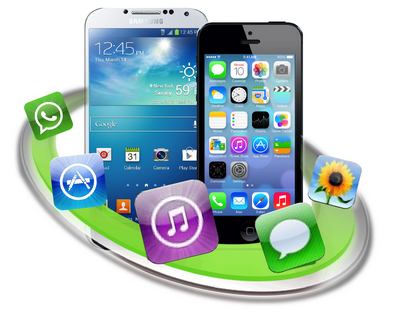 If your iPhone 6 Plus, 6s, 6, 5s, MacBook Pro, Samsung Galaxy S7, S6, iPad or Galaxy Note suddenly turned off and doesn't turn on again, you might be facing a very serious problem. Not to mention the fact that dropping the device into water can cause permanent damage. Although Brooklyn iPhone Repair technicians can repair the device at a very affordable rate, you might be concerned about all the important data stored on its hard drive – especially if you're using the mobile device for work. Losing precious data is a very serious issue – one that we don't take lightly.
We have all the necessary tools and equipment to perform complex data recovery operations in New York/DoBro. Our experts have years of experience recovering sensitive data for clients all over New York. Our success rate is close to 100%, but still depends on the extent of the damage sustained by the gadget. However, our technology and knowhow give us a clear edge over our competition.
We are the best for data recovery in New York
After we recover the lost information, we can proceed with fixing the device. Our shop has a stock of OEM quality parts and our team can fix the damage the same day you come in. We also offer a warranty for all our services – water damage repairs excluded – and parts. Our experts are able to fully repair or replace batteries screens, speakers, buttons and microphones; we also have the capability to micro solder sensitive components.
Contact us today if you need to recover precious data from your iPhone, Samsung Galaxy, Note or MacBook. We will do whatever it takes to return everything to you and then repair the device as quickly as possible. Our customer service is legendary! Come to us if you need data recovery in Brooklyn.