Samsung Tab Repair Services in Brooklyn, NY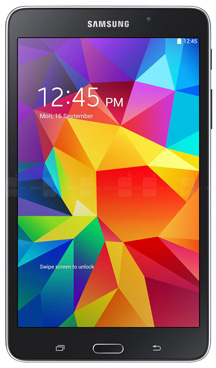 Taking into account the fact that Samsung Galaxy electronic devices – especially the latest generations – are quite expensive, you might reach the conclusion that repairing the screen, buttons, speaker or camera on your device might cost almost as much as the device itself. This is simply not true if you choose to employ our top quality Samsung Tab repair services in NY. We have rates that
everyone in Downtown Brooklyn and throughout New York should be able to afford.
Don't think that just because our rates are affordable we cut any corners when it comes to repairing your favorite Tab device. We have a great team of experts who can't wait to receive your Samsung and repair it using only the best OEM quality parts – most of which are already in our stock. Unlike other companies that fix smartphones and tablets, we actually offer a warranty for our services (except for water damage repair).
The hundreds of positive reviews left by our clients are proof enough that we provide only the best services at the most affordable rates in NY and that our customer support is awesome. Don't hesitate to contact us if you need your Samsung Tab fixed!