Parts We Fix – LCD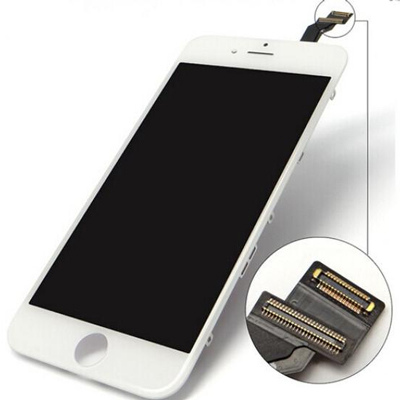 Breaking the LCD display on your favorite smartphone, phablet, tablet or laptop is among the worst things that can happen. In most cases, a broken display won't allow you to use the device and may prevent you from getting in touch with your loved ones or accessing important data on the hard drive. Fortunately, Brooklyn iPhone Repair technicians are able to fix your device as soon as possible – we even boast same day repairs. We have fixed literally hundreds of LCD panels, displays, digitizers and LED screens, so we are experts in this area.
It really doesn't matter what mobile device you have and who manufactured it, as we have years of experience working with the latest models from all major manufacturers (Samsung Galaxy phones, Galaxy Note tablets and Apple MacBook notebooks). There are many reasons why you would choose Brooklyn iPhone Repair services, including our extraordinary customer support and top quality repair services. People all around Brooklyn, NY and DoBro choose our services because:
We can fix your iPhone screen in less than 20 minutes
We are the only company to offer same day repair services
We have very convenient locations around New York
Our prices are very affordable
All our certified experts are highly skilled and trained
We stock hundreds of OEM quality parts
We take pride in our amazing customer service
We receive only amazing reviews from our clients
Our large stock of OEM quality parts allows our specialists to quickly repair any kind of LCD display. You just need to get in touch with us or walk in to one of our convenient locations.